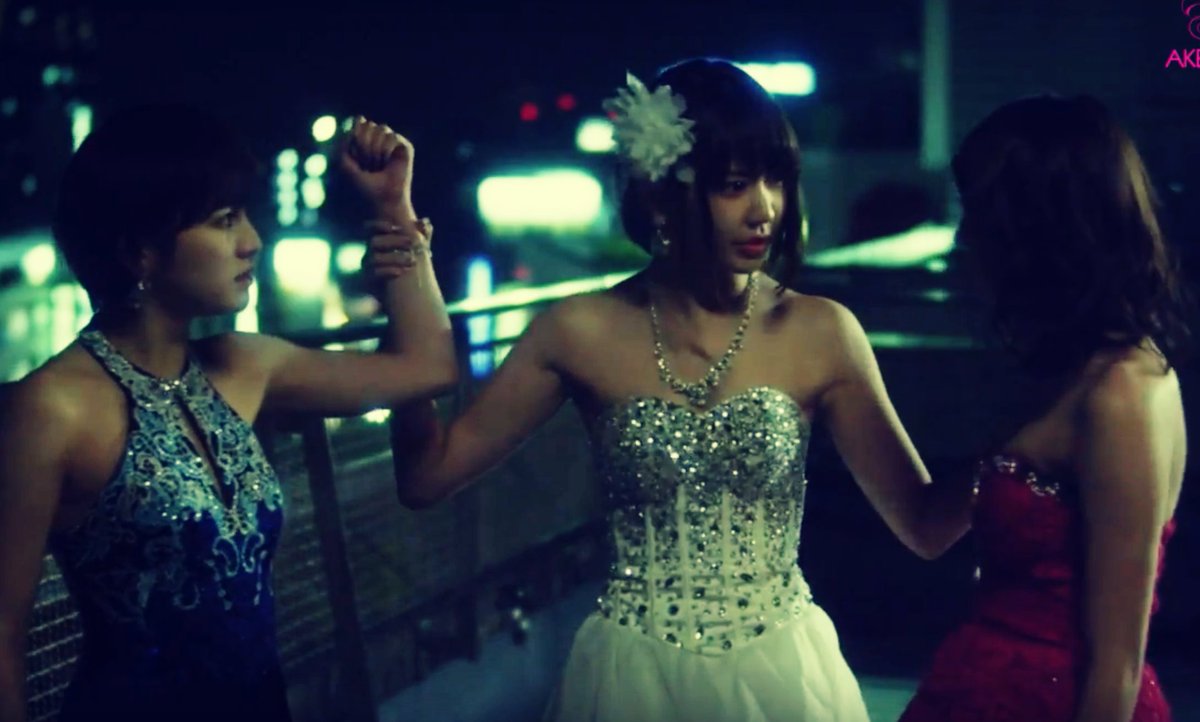 Episode 6
one of Naachan regular turn into a creeps, looking obsessively at naachan pictures day and night, stalking all her social media, having tremendous murderous intent for other costumers that touch her… basically me on regular basis
Naachan : this is so troublesome! let me just kill him
Sakura : stop it! we are not yankee anymore, lets finish it cabasuka way
Naachan : how?
Sakura : i know! kiss Yuria
Naachan : HUH??
Yuria : HUH????
Sakura : you know, to make that costumer believe that you are not into men and-
Naachan and Yuria : SAKURA BEHIND YOU!!
sakura : *turn around* huh? a-annin??? i mean Y-yoga?? you alive??? what with that big knife??
Yoga Annin : Sakura … die!!! *stabbing sakura hazardously *
Sakura die from suggesting something so outrageous that endangering YuriAnnin ship
The end
episode 6 b
*naachan kissing Magic passionately
Magic : wow
Naachan : i think… i don't hate it
magic : I think…i don't hate it neither
Naachan and magic : *looking at each other passionately*
they then falling in love, build a small family together, then live happily ever after.
The end. *eh?*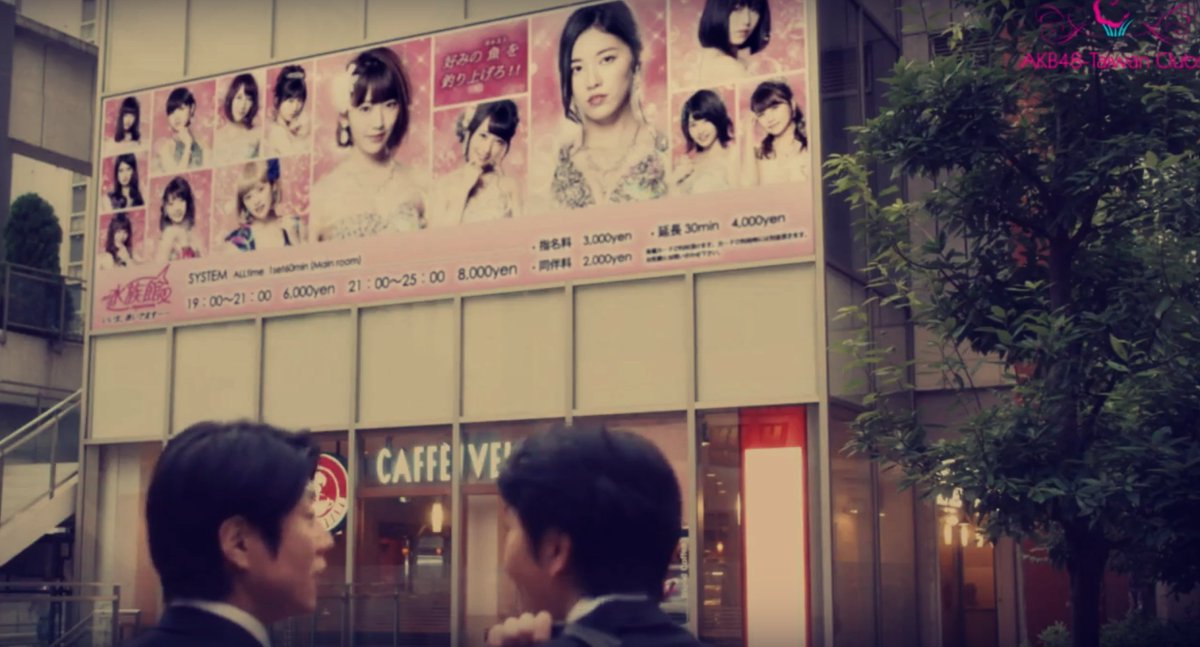 Episode 7
To promote the hostess club, the shady old man put up a giant big banners of the girls pictures in the street
*people in the street*
person A :wow look at those girls in the hostess club poster! so beautiful!
Person B : totally! they look like akb members! so fresh and young! like school girl!
person A : ….
Person B : …
A : …  do you think they are that young?
B: … i think…at least half of them is still in school  h-haha *nervous laugh*
A : …
B: …
*15 minutes later*
Police barging the host club, arresting the sleazy old man for making school girls work on a hostess club.
THE END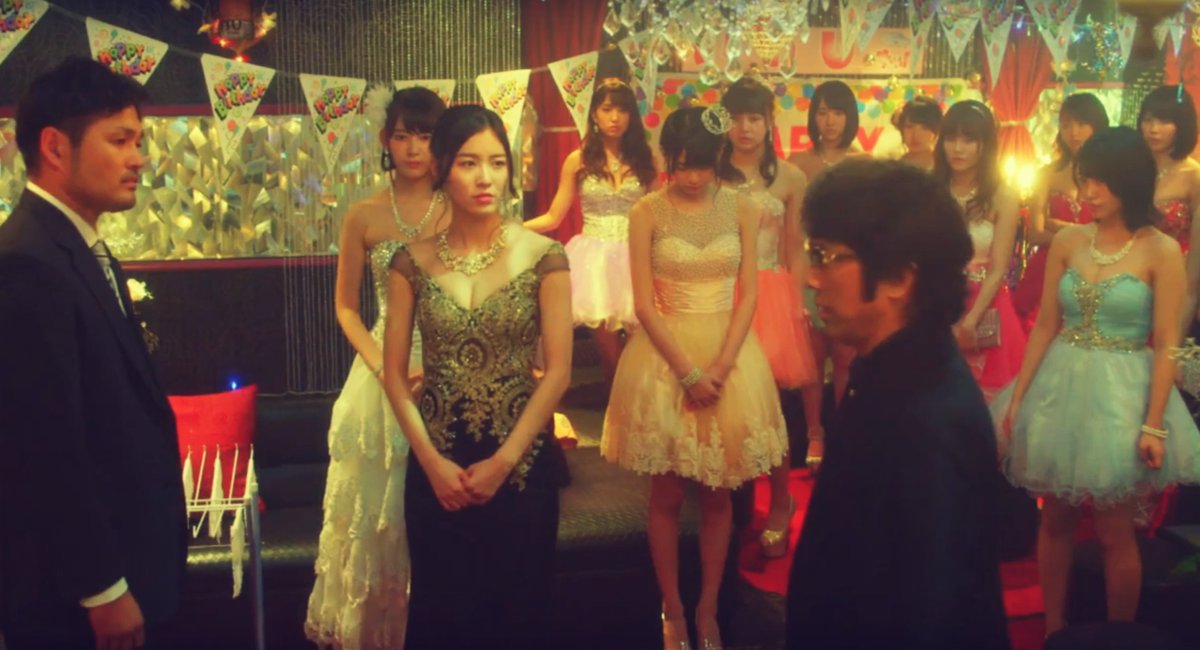 Episode 7 B
the incompetent police finally able to sniff out this totally violating children labour place, and arrested only matsuoka hana
the Incompetent police : You are underage! go with us
Sakura : NO!!! my precious apprentice !!
Center : can this be solved other way??
Renachi : um… I'm sorry guys … but… isn't the management is the one that should be arrested? you know? for hiring under age girl in the first place?
everyone in the room : !!!!! *lighting strikes*
Police barging  the host club, arresting the sleazy old man for making under age girls work on a hostess club.
THE END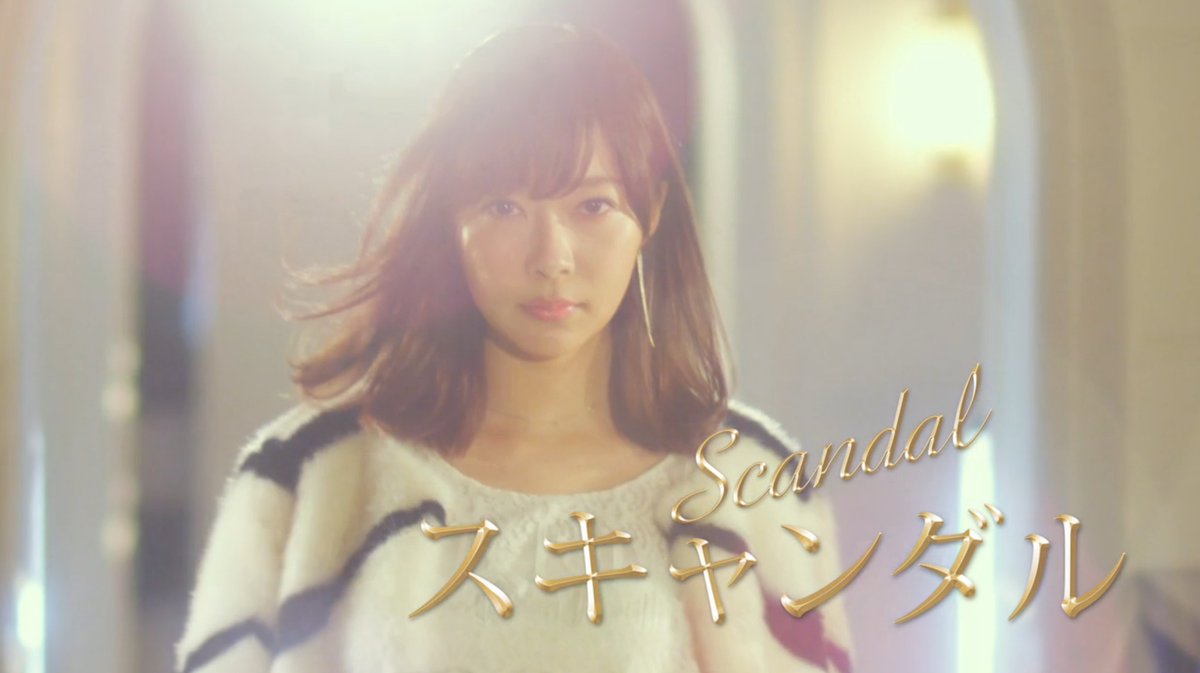 episode 8
Cabasuka graduate, scandal, appear, she appear to be a well known Idol now
…Scandal?
i love you scandal, but from all of Majisuka graduates; black is pregnant and work in supermarket, Center is fired from her nursing job and now a hostess, Nezumi have a shady job that she don't even want to talk about, and they decide scandal would be the one that end as a well known Idol?
LMFAO!
everyone laughing their ass off literally off so off they all die
THE END
episode 8 B
*Naachan and Yuria kissing*
Naachan : i grow fond of your lips magic
Magic : shut up and just kiss me again
*kiss*
Magic Yuria : um… why do I feel a bit chill in here?
Arose from the death, slowly emerge from the darkness of the hostess club, a girl with long hair, wearing purple Rappapa jersey
Magic : Y-YOGA??????
Yoga : Yuria… how many times do i have to be back from the death just to stoping you cheating?? huh??? THIS TIME IM BACK FOR SURE! die!!
suddenly everything went into an unexplainable chaos
The end
Episode 8 c
skin as pale as the moon, her salty smile flashing the night
she is appear. the former rappapa president, SALT
*I die from intense excitement and unable to write anything else*
The End(?)
jk
——-TBC————-